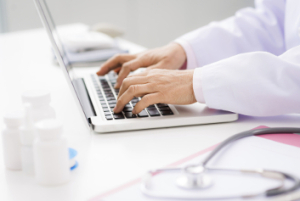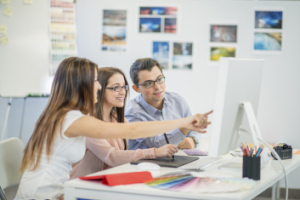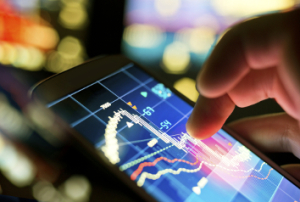 PrimEra Medical Technologies provides comprehensive world class technology services and solutions for the healthcare providers. We provide wide range of services including Health Information Services (HIS), Revenue Cycle Management (RCM), Health Information Management (HIM) and Data Quality solutions, IT infrastructure support, etc.
We are at the forefront of delivering cutting-edge, scalable technologies and strategic outsourcing solutions to US based hospitals and physician offices. By leveraging our highly educated workforce , processes and technology, we enable our partners to reduce operating and capital costs, recover revenue, increase productivity and improve patient satisfaction.
PrimEra has a proven ability to develop processes which effectively improve financial and patient care outcomes to make our partners more competitive in the marketplace. We develop customer value by improving operational efficiencies, reducing costs, and increasing revenue. As US healthcare industry transitions to value-based payment models, PrimEra has developed tools and processes to help our partner hospitals and physician practices to successfully navigate transition. Our capabilities help our partners optimize their operations in order to meet the demands of both fee-for-service and value-based payment models.