Here's How We Support Healthcare Providers
Equipping One of the Largest Hospital Chains in the US with Powerful and Cost-Effective Health IT Solutions and Services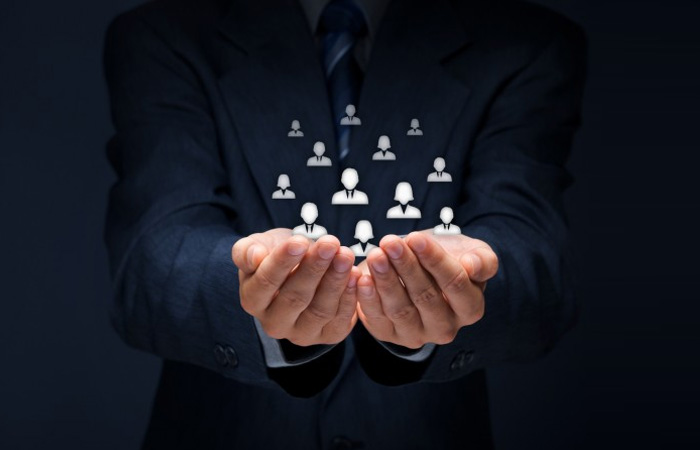 Our solutions optimize care provider operations and improve their affinity to deliver high-value care outcomes.
PRIMERA SOLUTIONS
Accomplish your strategic goals by deciphering insights from incoming patient data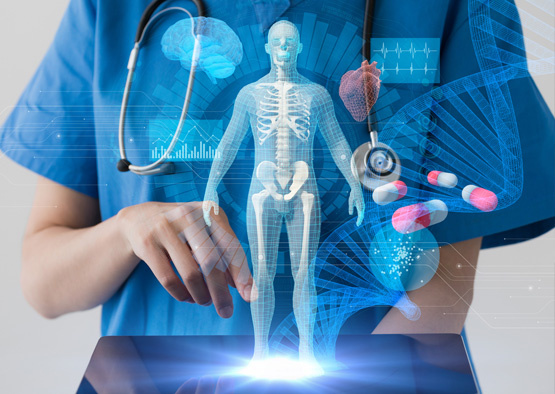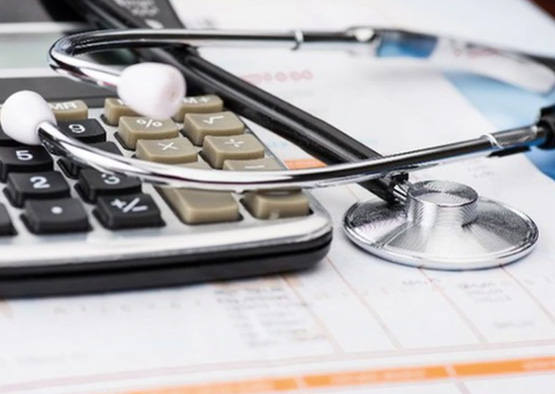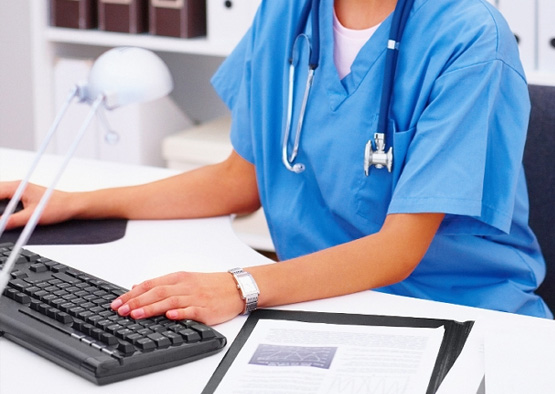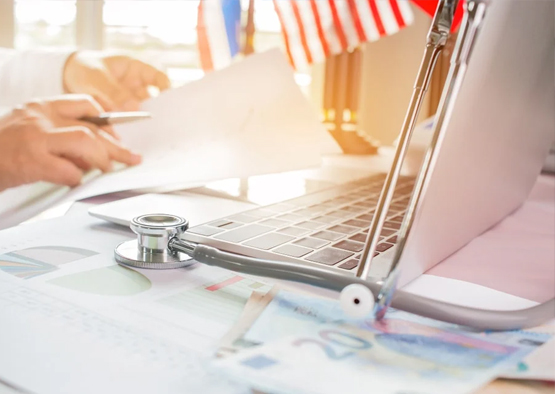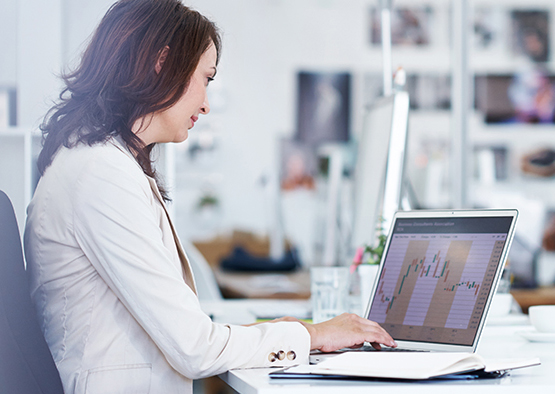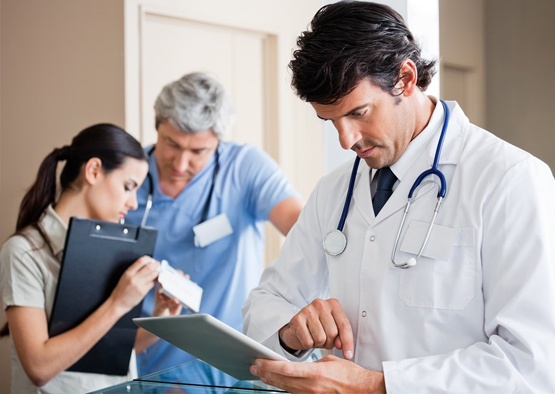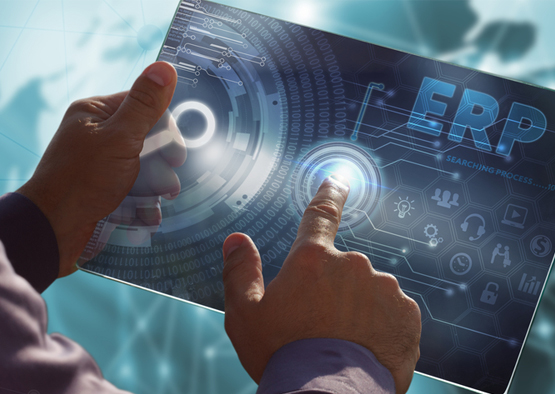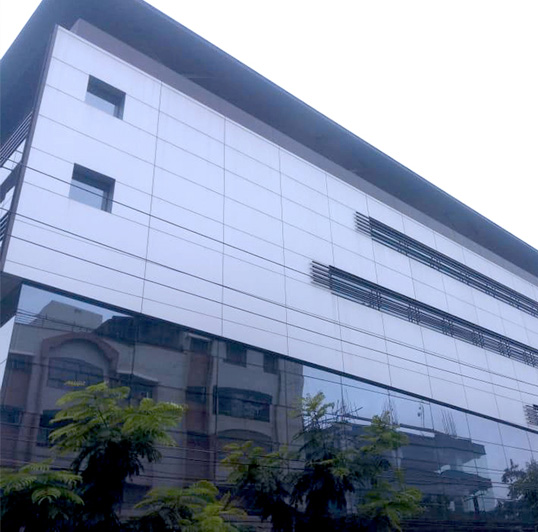 Technologies
Traverse the Healthcare Space with Essential Services Across the Care Continuum
Our healthcare solutions and services are designed to bridge gaps in population health management, patient experience and care quality. Ready to explore Value-Based Care?
JOIN OUR TEAM
By Being a Part of Our Mission, You Get to Build a Career Empowered by our Organizational Goals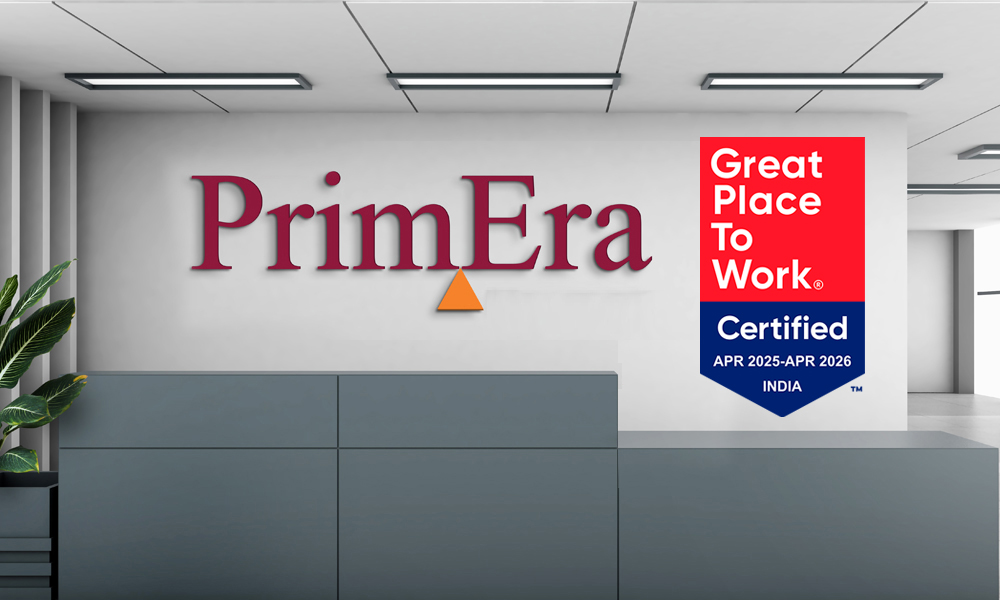 OUR CORE VALUES & CULTURE
Delivering High-Value Care Outcomes
Excellence in HIT Development
Exposure to Various Care Settings
Knowledge-Driven Thinking
Teamwork Centric Operations
End-to-End Awareness of Healthcare Regulations