EPIC EHR Functional Customization
EPIC EHR systems contain a wide selection of modules that supports over 200 million patient health records in the United States. We deploy certified Epic EHR consultants for the custom requirements of our healthcare facilities across all states.
What We Do
We build the workflows and customizations that enable the Admission, Discharge, and Transfer (ADT) of patients for healthcare facilities. Our services enable the creation, maintenance, and transfer of patient health data across various departments in US healthcare facilities.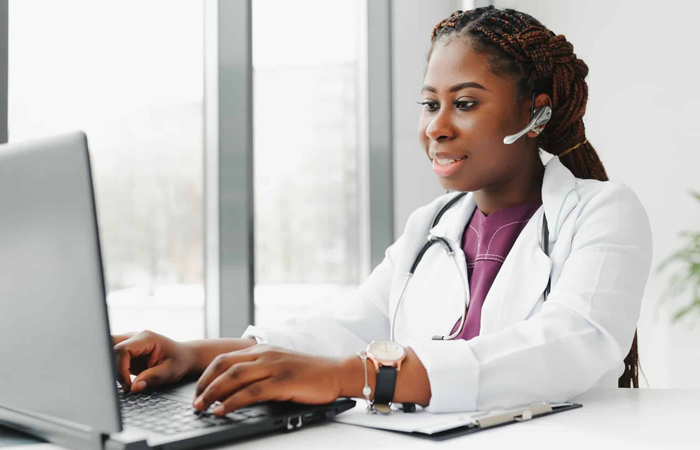 Cadence
Our Epic Cadence module experts are well versed in setting up efficient and time-sensitive appointment scheduling workflows for patients. We also customize and deploy intuitive dashboards for care providers to make well-informed clinical and business decisions.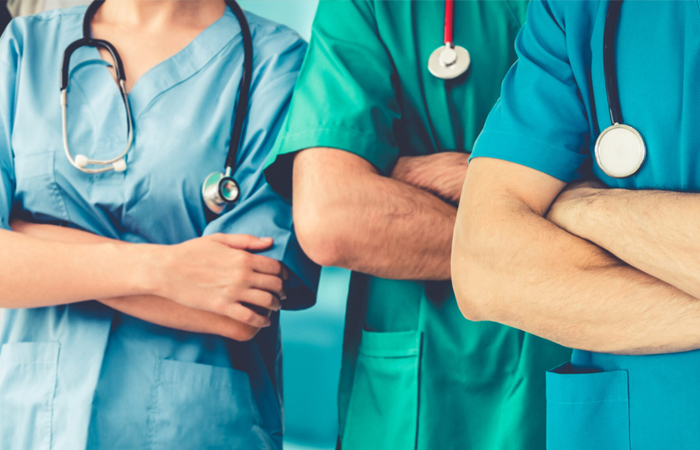 Cupid
Epic EHR provides unprecedented customizability to healthcare facilities based on clinical specialization. Our Epic Cupid experts are adept at streamlining workflows across cardiovascular systems in hospitals.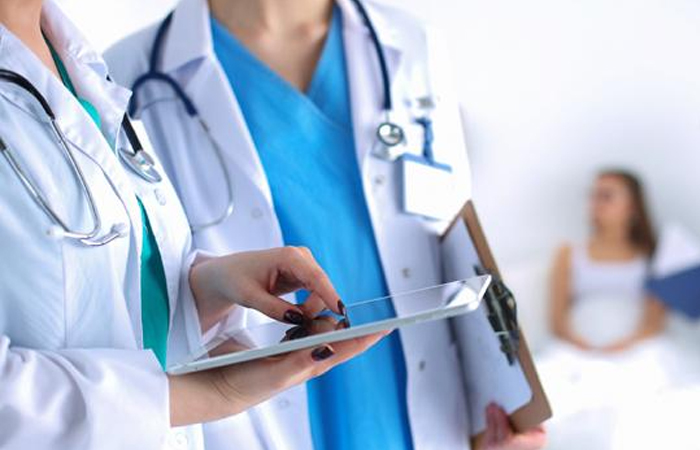 Radiant
We provide comprehensive diagnostic imaging services for US healthcare facilities using Epic EHR systems as our tool of choice. Our services help healthcare facilities document cases effectively & track & view radiology images on demand.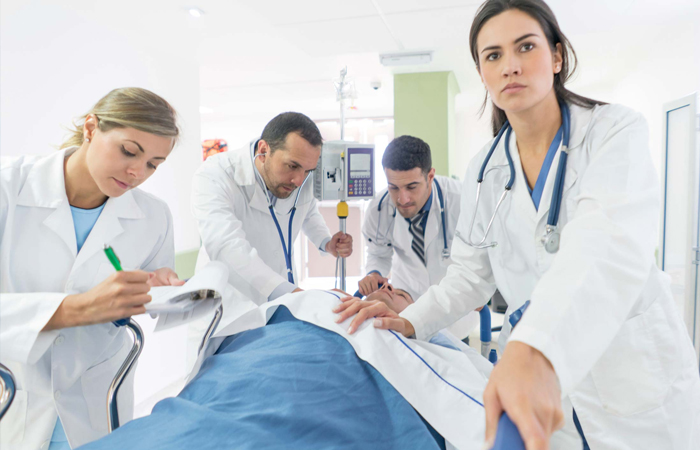 ASAP ER Module
We enable healthcare facilities to manage Emergency Room (ER) visits efficiently. Our functional experts leverage the tracking functionality of ASAP to monitor patient wards and manage the status of beds in a healthcare facility.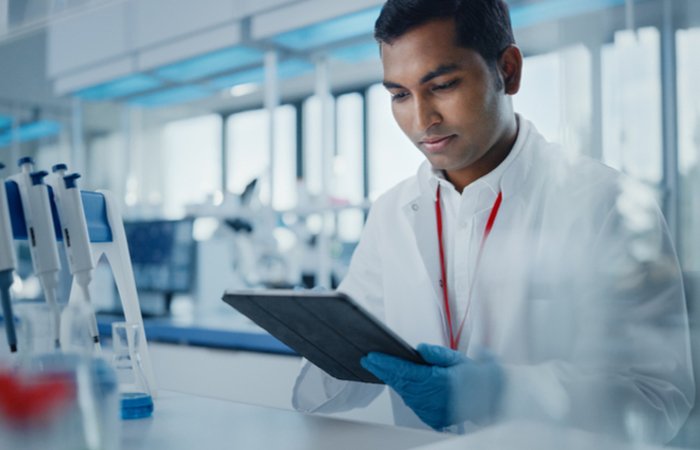 Beaker
We eliminate all communication gaps between care providers and lab technicians by orchestrating seamless data transfer with the Epic Breaker module. Our services help healthcare facilities collect, track, and handle individual cases accurately and efficiently.