Health Information Management
Medical Transcription and Indexing comprise the cornerstones of the US healthcare Industry since they create patient health data. Our Health Information Management (HIM) services empower healthcare facilities to maintain high data quality and vastly reduce the reflex time of record retrieval. From misdiagnosis to denied claims, the instances of unforced errors would quickly increase.
What We Do
We enable medical staff to access patient health information on demand and deliver the most effective treatment options.
HIM services are the lifeline of the healthcare industry. Without the invaluable insights from organized patient healthcare data, process redundancies and inaccurate clinical interventions would quickly derail the industry's march towards Value-Based Care.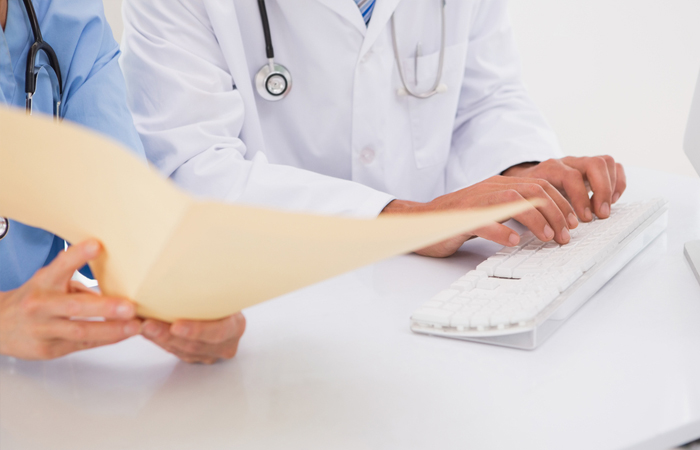 Health Information Management
We are well versed in the intricacies of healthcare information management. From the point of patient record creation to reimbursements in payer systems, our HIT development and support services are aligned with care providers' individual data management needs.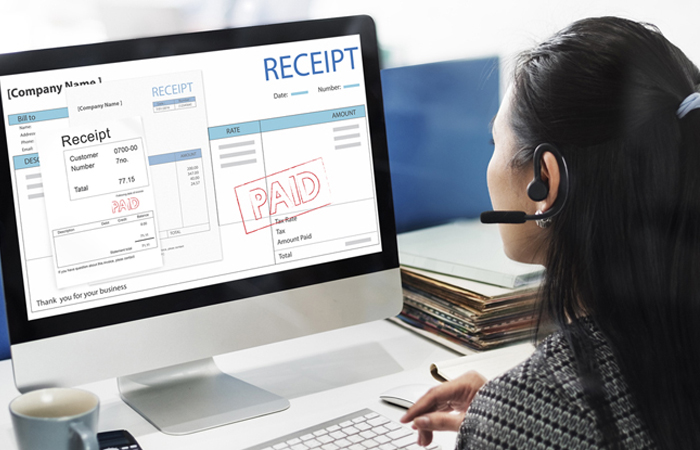 AR Management
Aging claims are the bane of the healthcare revenue cycle and can derail a healthcare facility's profitability. Our specialized Accounts Receivable (AR) management services enable care facilities to manage such claims to improve their bottom line significantly.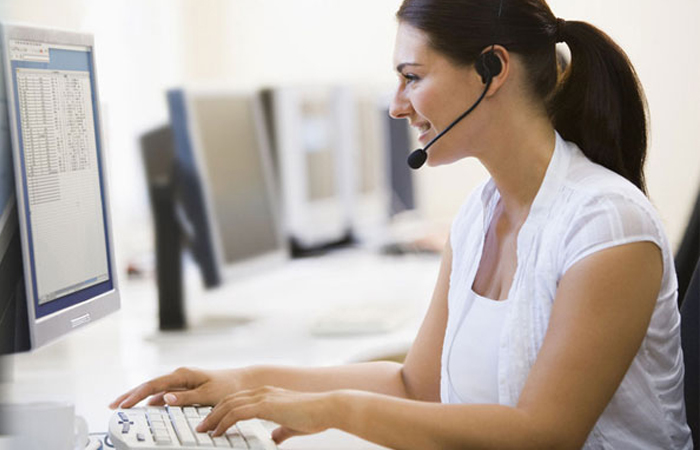 Denial Management
Denied claims significantly increase collection and reimbursement times, and the lack of connected support often causes them to wreak havoc. Our RCM experts deploy essential support and service packages that enable care facilities to contain revenue leakage caused by denied claims.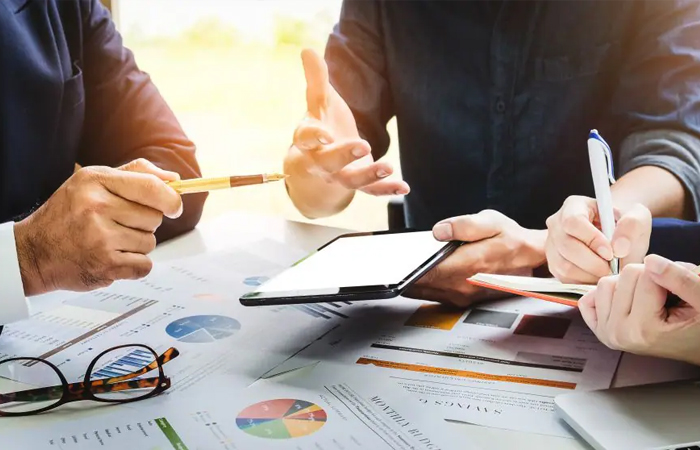 Analysis
We provide healthcare facilities with detailed reports ripe with insights to help them forecast the pace and momentum of their operations. Our insights enable healthcare facilities plan utilization and hospital administration effectively, optimizing care delivery in the process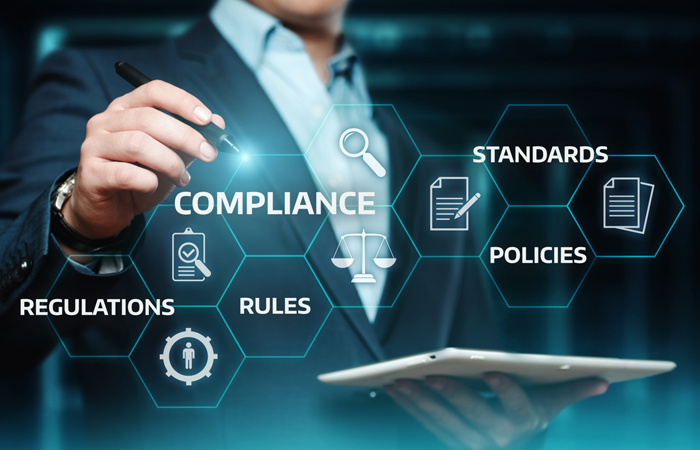 Data Integrity
Care providers and clinicians bank on our expertise to ensure the appropriateness of the patient health data they generate. We ensure the congruency of medical services with the claims filed by care providers.