ERP Services
ERP is world-renowned for its robust architecture, cross-platform functionality, and agility. Our consultants ensure that the efficiency of operations at Prime Healthcare facilities is on point.
What We Do
We customize and enhance the ERP platform to fit the needs of the Prime Healthcare chain of hospitals. Our services enhance the response and reflex time of operations in the care facility.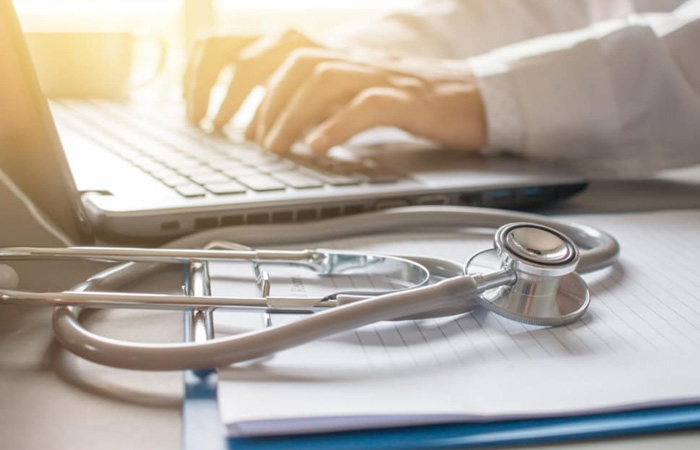 Improve Supply Chain Efficiency
Our team of Lawson ERP experts understand the intricacies of hospital capacity modelling and healthcare accounting. As a result, we help care facilities streamline the procurement and utilization process flow to optimize resources.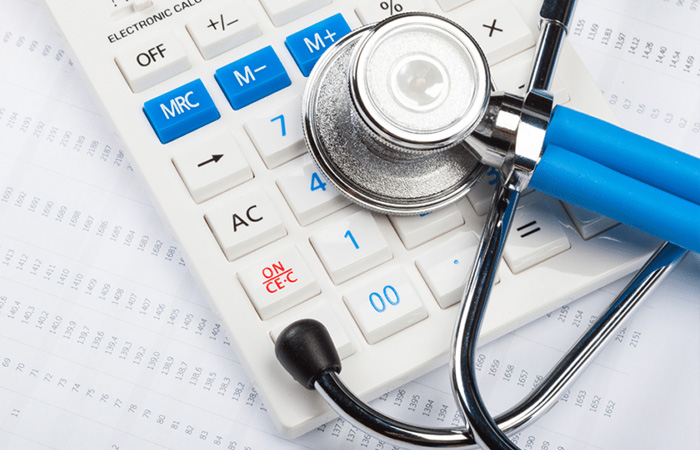 Financial Planning
Care facilities require a finance-centric ERP solution to rein in recurring costs and prevent revenue leakage. With Lawson ERP, our functional experts ensure that healthcare facilties are 'on-point' with financial planning.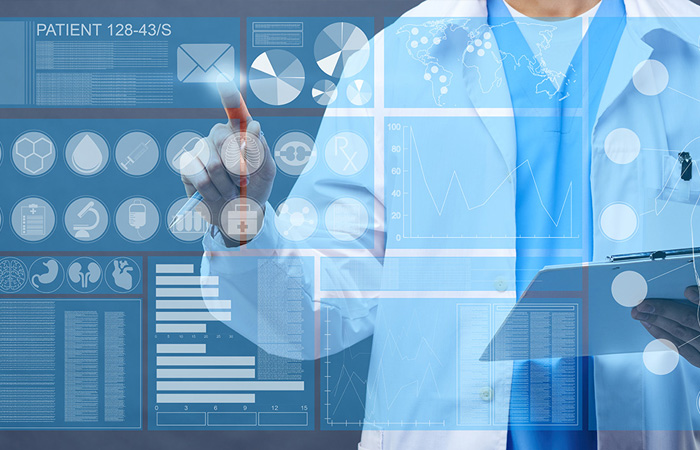 Healthcare Analytics
From clinical care delivery and care coordination to hospital administration, there is plenty of headroom for constant improvement. Our expertise with Lawson ERP's analytics engine enables practice managers to make the right decisions at the right time.