Ready to Begin Your Adventure With Us?
Our human capital is one of our best assets which is why we are always looking to add talented and hardworking team members to our fold.
We're problem solvers, technology enthusiasts, and avid learners. We want to hear from you!.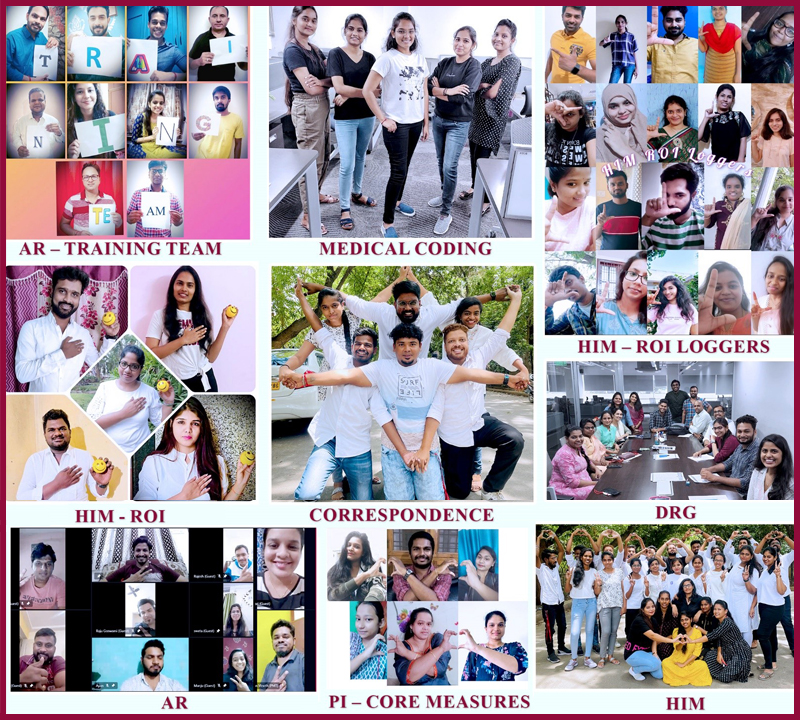 Why Work With Us?
At PrimEra, we're on a mission to drive innovation in the healthcare industry. Not only at an organization level but also at an individual level. Working at PrimEra will give you the opportunity to share, hone, and add to your skillset each and every day.
Competitive salaries
Health benefits
Team Work
Great people and energy
Growing Through Our Values
We take pride in the personal and professional development of our employees, which is why we are always on the lookout to grow alongside our clients. Our values ensure we work together with a shared vision.
Excellence in HIT Development
Exposure to Various Care Settings
Knowledge-Driven Thinking
Teamwork Centric Operations
End-to-End Awareness of Healthcare Regulations
WE ARE HIRING
PrimEra eliminates the pitfalls and barriers to adopting Healthcare IT services in US healthcare facilities. We do so with an unrelenting commitment to aligning software applications with clinical workflows suited to the specific needs of clinicians.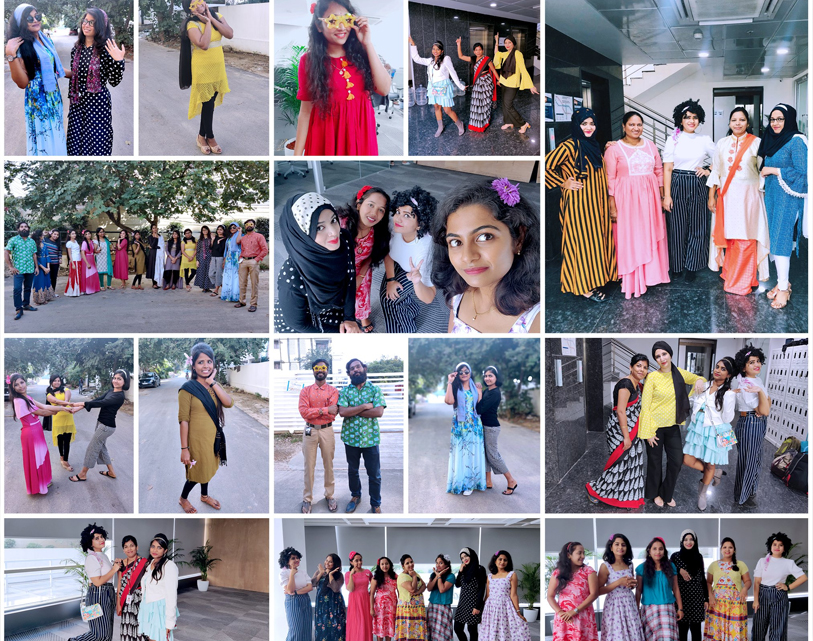 Hear From Our People
I have been a part of this firm since its inception. Contributing to the exponential growth of the firm, the responsibility to give a structure to the process whether it is client coordination, quality audit management, allocation of the workforce or bringing stability in the team, it has always been a beautiful journey of learning and accomplishing my career goals at PrimEra.
Shravanthi Kalva, B.Pharmacy
One of the key components of a healthy employee-company relationship is the flexibility to learn from other domains involved in the process. As an overseer for quality and performance of a team of physicians and technicians, I also get a chance to plan & prioritize my day for other ad-hoc tasks such as learning new tools & to interact with different teams.
Dr. Sirisha Kalisetty, MBBS
Having more than 9 years of experience in Healthcare Industry, worked on various EMR implementation and support services and currently responsible for taking care of recruiting, training & building the team for EHR project, I see PrimEra as one of those rare organizations in which the liberty to take risk & implement one's ideas has always been appreciated by management.
Naveen Chakravarthy, MBA Healthcare Services