RCM Business Operations
RCM operations thrive on efficiency and data accuracy. From optimizing the accounts receivable process to maintaining accurate correspondence, improving RCM workflows can be a daunting task for providers and payer organizations. Our team delivers an impactful blend of strategies and workforce support to help healthcare facilities improve their bottom line.
What We Do
We enable healthcare facilities to reap the benefits of well-aligned RCM operations by standardizing their workflows.
A large queue of accounts receivables vastly impacts the profitability of healthcare organizations. Striving to eliminate redundancy and inaccuracy in RCM operations can help ease process friction and revenue bleed.
Streamlined AR workflows can enable healthcare facilities to unlock improvements in their revenue stream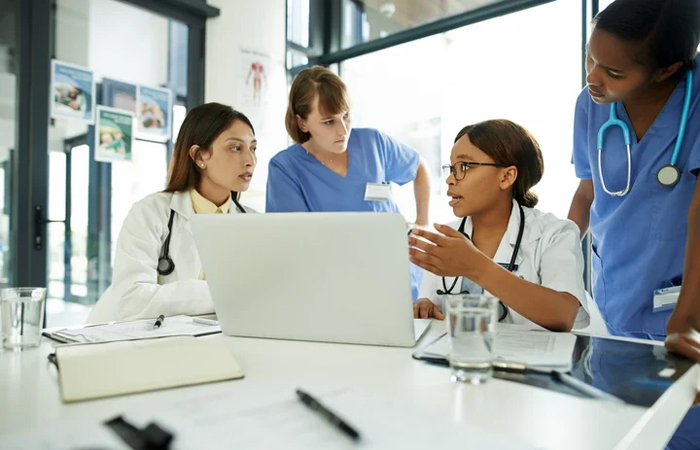 Eligibility Verification
We enable healthcare facilities to check the coverage and benefits of a health plan, ensuring there are no hurdles for the patient in the care delivery process. Our commitment to maintaining information accuracy enables care facilities to reduce denied claims.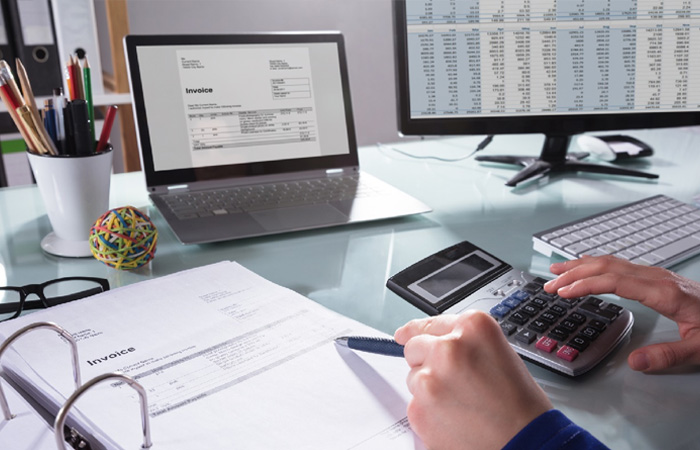 Accounts Receivable Services
Our team of healthcare technology experts collaborates with our RCM experts to establish viable operational blueprints. We leverage these process workflows to help care facilities establish frictionless AR operations.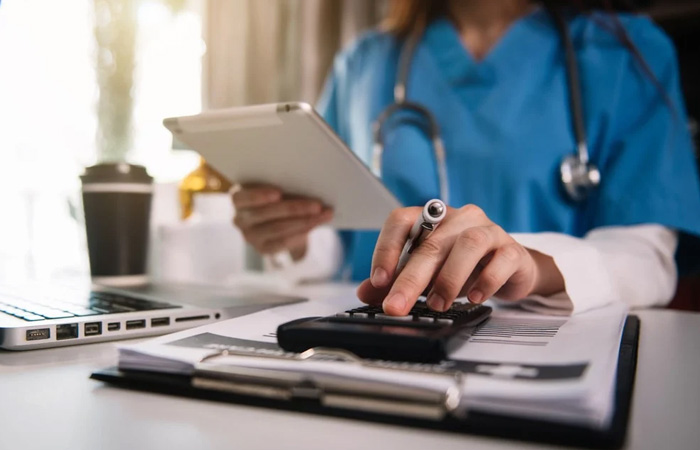 RCM Standardization
From documentation to process optimization, our RCM experts can make measurable improvements to healthcare RCM processes. We develop customized Standard Operating Procedures (SOPs) to identify and bridge gaps in RCM operations.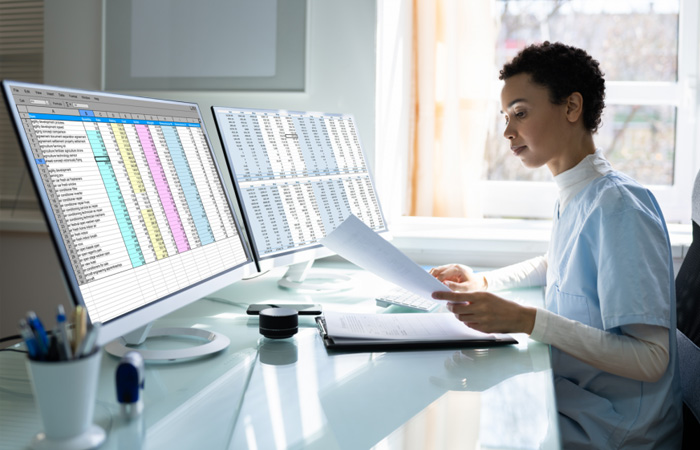 Revenue Collection Services
We use a diverse arsenal of software automation tools and ERP applications customized for RCM operations to forecast, plan, and achieve successful reimbursements and collections. Systems with AI to track outstanding payments to achieve predetermined revenue collection targets.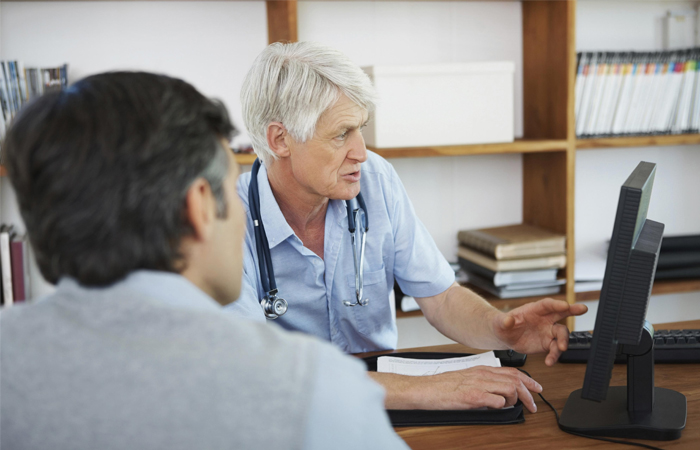 Patient Access Services
Faster, more accurate resolutions help drive better patient experience and satisfaction. Our patient access services encompass a wide range of functions aligned with improving the patient experience significantly.