Utilization Management
Utilization Management enables healthcare facilities to eliminate hidden costs by tightening expenditure. Our tried and tested approach to Utilization Management and our expertise with healthcare automation enable healthcare facilities to reign in larger net reimbursements
What We Do
We deliver utilization management services that enable healthcare facilities to make an impact on the health of populations.
Determining the appropriateness and relevance of medical necessities enables healthcare facilities to save costs. It also enriches the quality-of-care outcomes since care providers get deeper insights into understanding medical necessity.
However, the process of utilization management must not be a burden on healthcare facilities: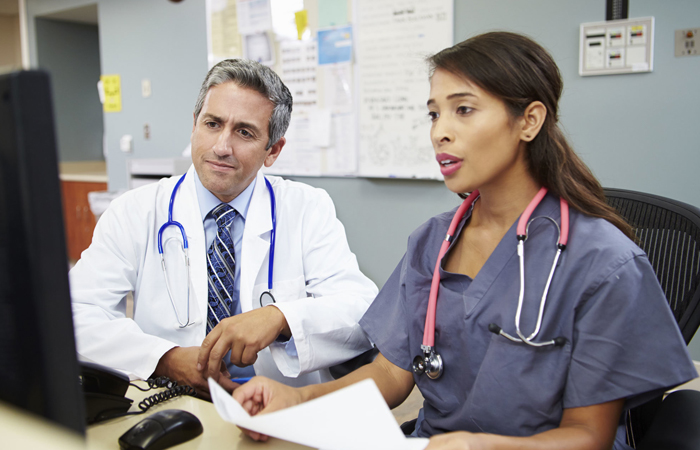 Utilization Review
We provide a utilization review process for healthcare facilities that encompass Traditional Medicare - IP/INO and Traditional Medicaid - eTARs guidelines. Our services are well suited for managed care and commercial healthcare organizations as well.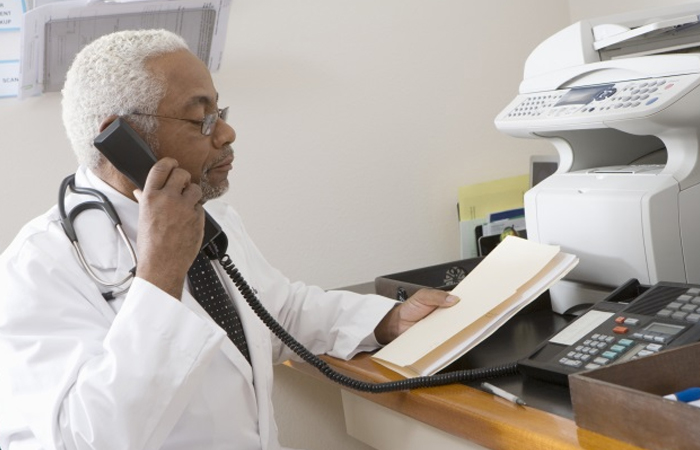 UR Faxing & Portal Submission
Our team of utilization review experts are medical graduates who prepare detailed summaries of the clinical requirement. We consistently receive high authorization rates from medicare and commercial care approving bodies, which is a testament to the quality of our work.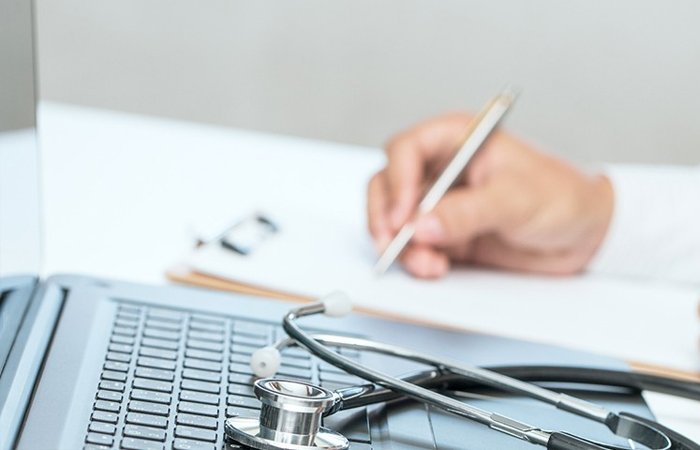 Clinical Appeals
We adopt an exhaustive approach to helping healthcare facilities manage denied claims. Our services provide healthcare facilities with the necessary insights to reduce the propensity of denied claims and address claim appeals with process assistance.