Meditech EHR Operations
Meditech EHR solutions comprise services that range from EHR optimization to virtual care management. Our expertise with the Meditech EHR platform enables us to equip Prime Healthcare hospitals with powerful strategic advantages.
What We Do
Unfragmented EHR workflows promote better hospital utilization management.
Our Meditech EHR platform experts create customized workflows to enable all Prime Healthcare care facilities to realize their true potential. We ramp up collaboration, communication, and patient engagement by enabling care providers to utilize their time better in various care settings.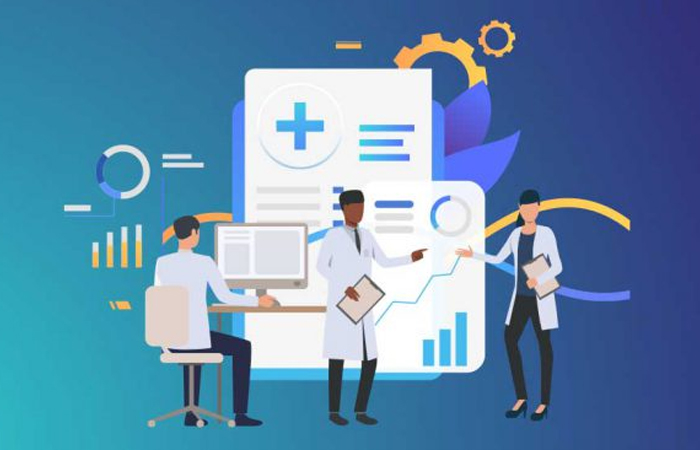 Interoperability
Our team of Meditech EHR experts empowers Prime Healthcare facilities with regulatory compliance. We use the EHR platform effectively to establish essential interoperability workflows to conform with HHS regulations.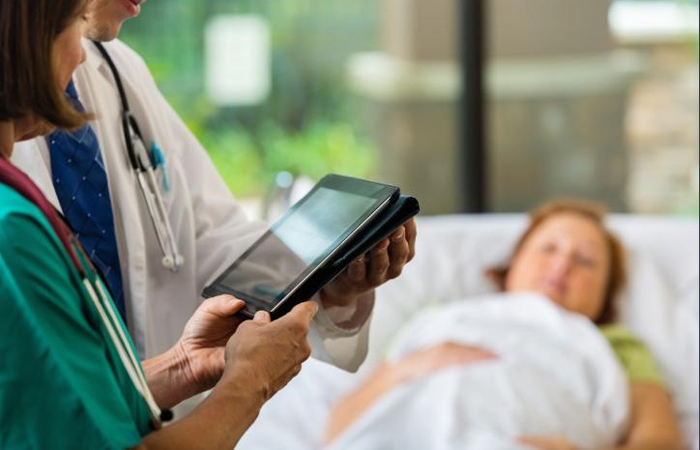 EHR Mobility
We prime the Meditech EHR application to suit the bespoke needs of doctors and clinician teams at Healthcare. We utilize its mobility to the fullest to enable care provider teams to make the best decisions in the clinical environment.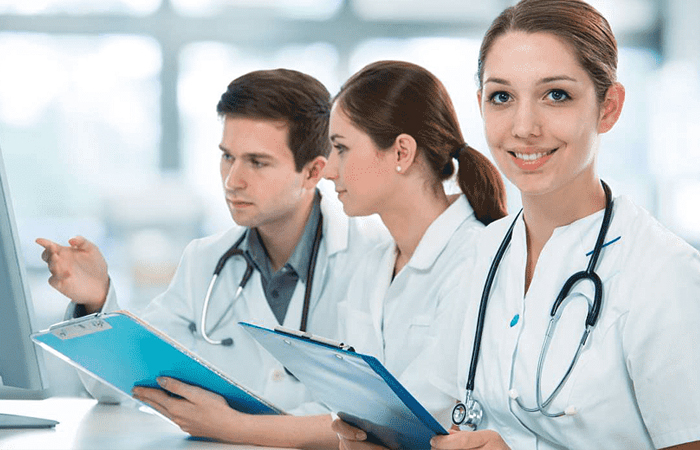 Professional Services
Our professional services enable all the individual care facilities under the Prime Healthcare management to reach maximum productivity with the EHR.
Patient Experience
We empower patients with the ability to take control of their healthcare process by facilitating convenience and value. Our services ease the friction in appointment management, outreach, and query management.